It's Read an eBook Week, and it's become one of my favorite weeks of the year. The history of the week is well described in today's Smashwords Blog post by Mark Coker, and I find it interesting that is was started by a grandmother in Winnipeg, Manitoba, Canada.
As a reader, I like being able to find new authors and new books, and with so many of them being reduced in price or even free, it's like being able to browse for days in a book store and walk out with a ton of new books to read. Update 3/3/13... you can find the listings for Free eBooks here!
As an author, I've found Read an eBook Week to be exciting as I add up the numbers of new readers who have found my books, particularly at Smashwords. I have always made my books part of the Smashwords promotion of Read an eBook Week, and I'll be doing it again for the fourth year. Let the week begin!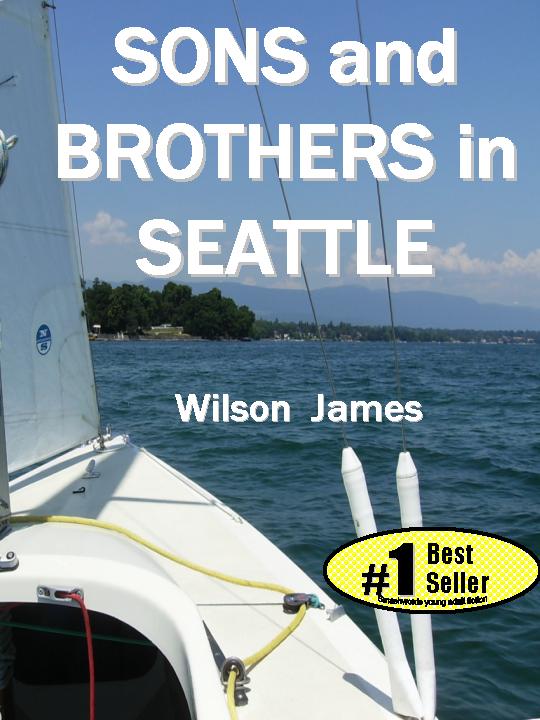 And, now, here's a Free eBook to get the week started a bit early, and to keep things going after the week's specials. This free eBook is a previous best seller at Smashwords:
Sons and Brothers in Seattle
, a book about a young man fighting to protect his sons and a younger brother from abusive family members. It's free until March 31st by using this coupon code (TB77N), at the
Smashwords online store
.
Happy Reading,
Wil